UK - INDIA
First Venture Capital Fund focused on UK-India corridor operating since 2015.
The cross-border innovation fund aims to transfer technology between the UK and India, the top ranking unicorn countries of the world.
Value Creation
Proprietary platform to deliver value for portfolio companies from day 1 of our investment.
The platform enables accelerated growth, reduced cost and increase revenue for the portfolio companies, whilst preserving founder's equity.
Protect Capital
Innovative deployment strategies to reduce capital concentration / capital risk and maximize investor's capital protection and returns.
Delivering on real-time updates on investments, performance and up-rounds of portfolio for our investors.
We specialise in unlocking value through Cross-Border Pollination.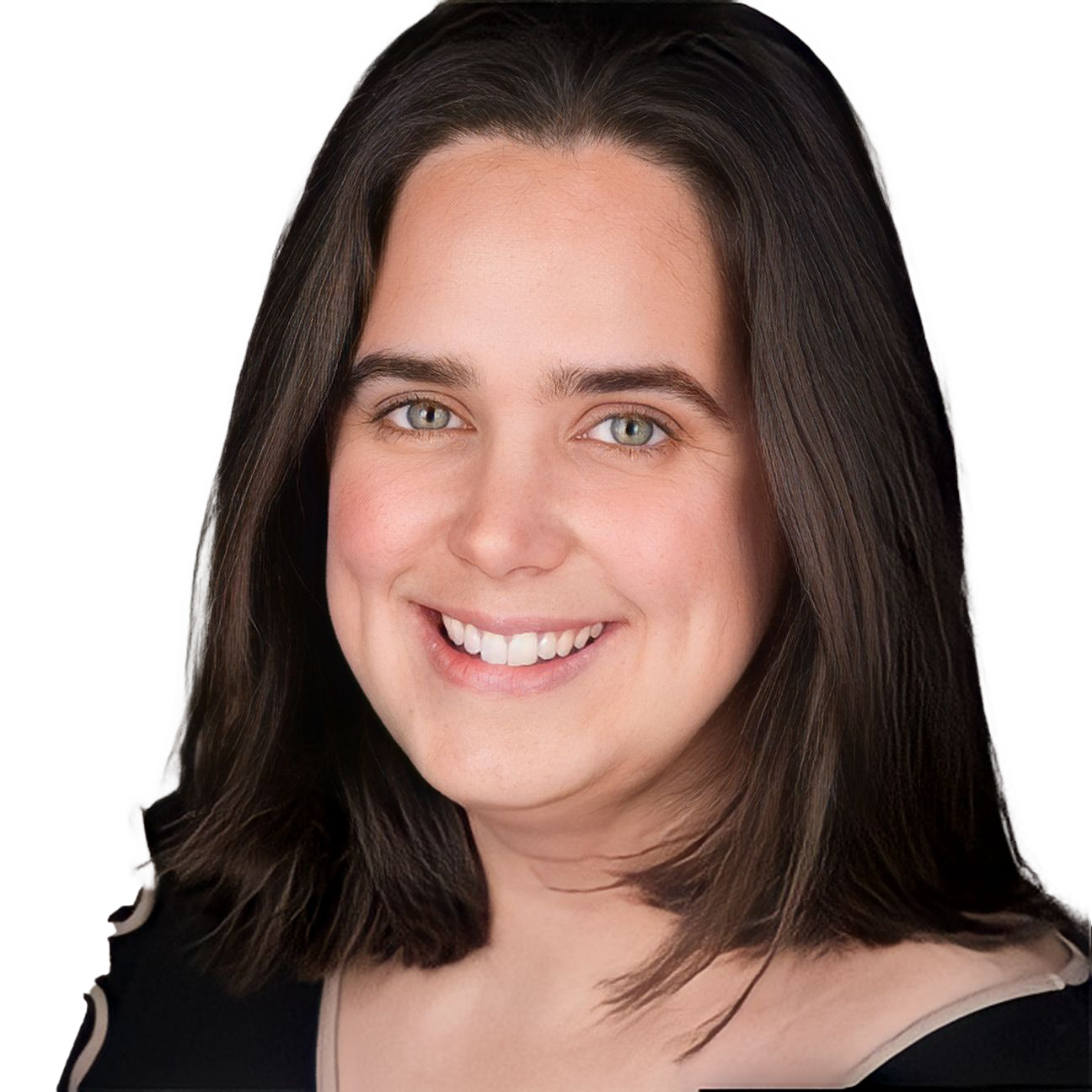 "In a corporate world, every passing year seems like a day.
In a start-up world, everyday is a year. We make those seconds count."
Dr. Laura Bond
General Partner
Companies Invested
We've proudly invested in over 100 companies, fostering innovation across diverse sectors. Our commitment to growth and collaboration has led us to partner with visionary entrepreneurs, driving impactful change. With a portfolio spanning various industries, we're dedicated to shaping a future of endless possibilities.
2 / 23
Investments span 2 UK regions and 23 Indian states.
14
Startups operating in more than 1 country
1500 +
Jobs created till date by the Portfolio
30%
Female founders backed